The Adventures of Jared and Squishy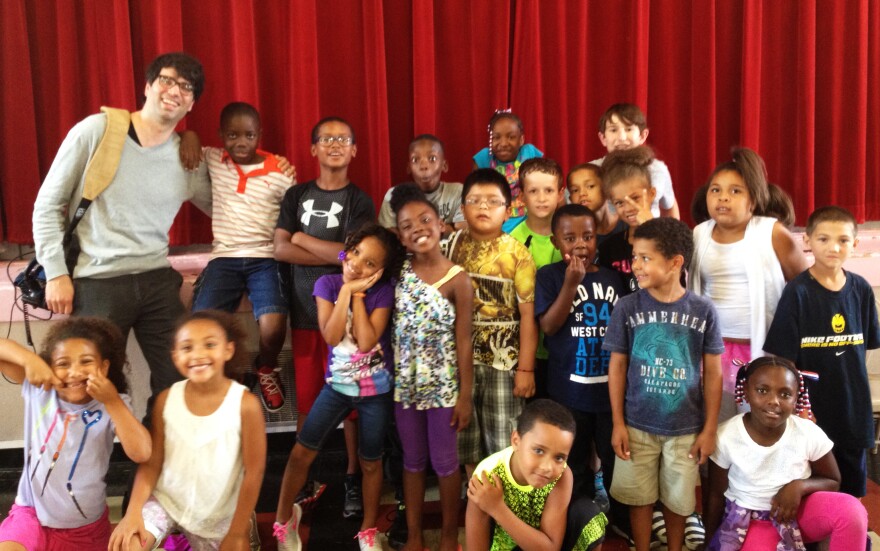 In today's adventure, Jared the Pop Machine and Squishy the Jello find themselves trapped in a pool shed. Will they be able to find their way out? Will Jared's hunger get the best of him? Will Squishy forgive Jared for his past transgressions? Find out as the Sanford Center Radio Players present this original radio drama.
This bit of theatre was spontaneously composed by the children at the Sanford Center in Sioux City one summer day in 2015.