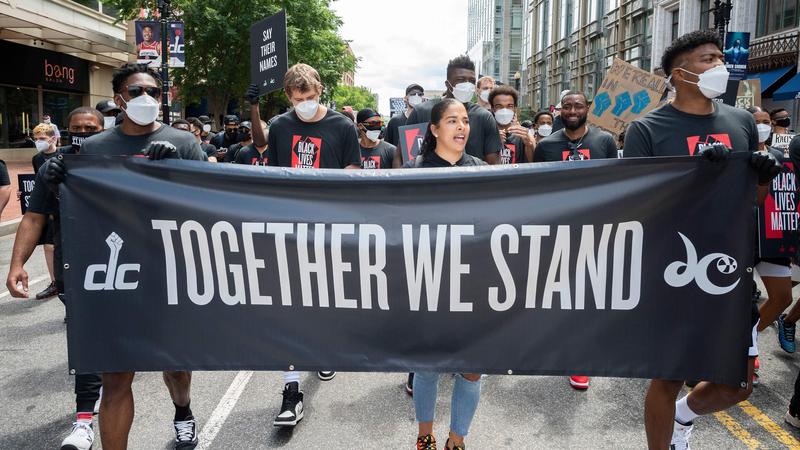 Updated at 3:36 p.m. ET The weeks since the killing of George Floyd have been a cauldron of outrage, frustration and, at times, violence. But on Friday, Juneteenth brought another emotion to this simmering mixture: the joy of celebration. Demonstrators planned rallies in towns and cities across the country, from Atlanta to Los Angeles, to commemorate the date that the U.S. informed people in Texas that all those enslaved were now free in 1865. Many of those marking that moment say the 155...
Read More
To be sure, there was a good reason for the Poncas to cut the deal they did with the strange emissary who showed up one day from Washington. He'd come to let them know that "the Great Father" wanted the Poncas to move from their homeland on the Missouri River, to Indian Country, what would become Oklahoma, to a place where, he claimed, they'd be safe from raids by larger and more warlike neighbors. That argument was, for the Ponca, not total garbage. The Poncas were warriors, but they were...
Read More
Going Viral
Siouxland Public Media's focusing on the experiences of parents, teachers and children as they return to school during the COVID-19 pandemic.