The Exchange 06.09.23
Coming up this week on The Exchange . . .
We hear from a member of a Sioux City Fire Rescue team that this week returned from the scene of a deadly apartment building collapse in Davenport.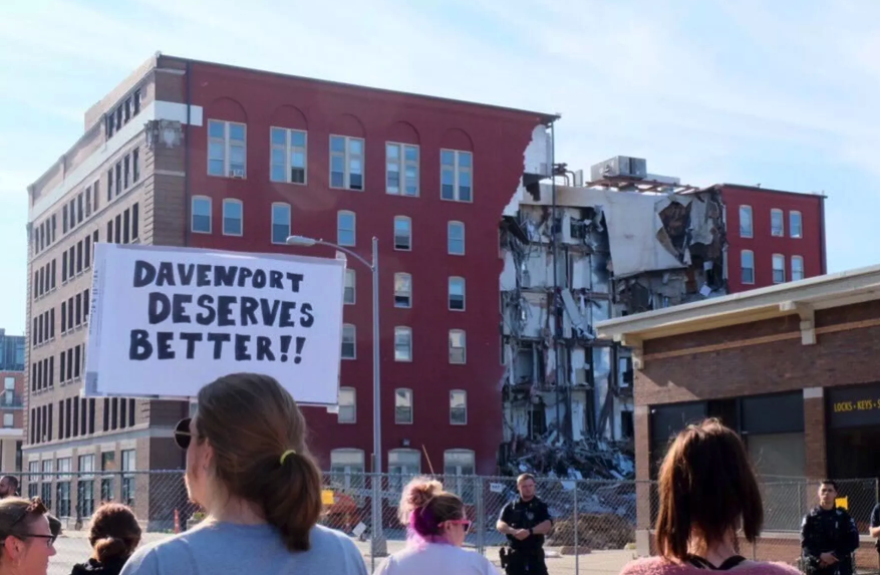 We talk with the general manager of the Long Lines Climbing Wall Alex Irwin about the future of the wall. The city council discussed the cost of climbing wall earlier this week.
The administrator of the South Sioux City Lance Hedquist tells us about a new effort to fight climate change and use renewable energy.
And we talk with Alicia Vasto of the Iowa Environmental Council about why Iowa's nutrient reduction program isn't accomplishing its goals.
We get a preview of the Sioux City International Film Festival set for October. We talk with festival board member Mandie Weinandt.
And Jim Schaap embarks on a series of Small Wonders that focus on the Corps of Discovery, Lewis and Clark Expedition.