News and resources regarding COVID-19
SC Community School Board Approves Preliminary "Return to Learn" Plan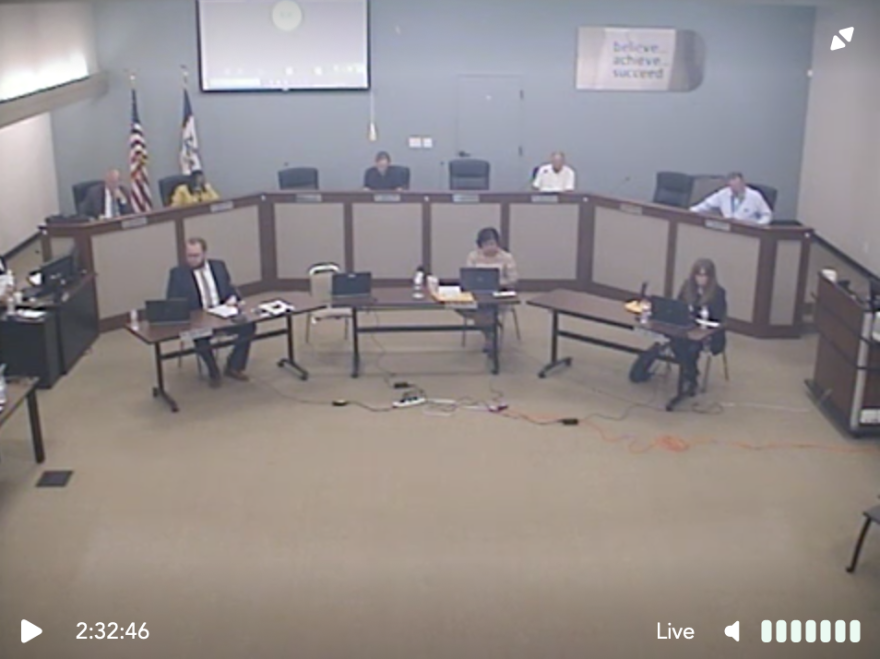 This fall, Sioux City public school students could be attending class in-person, use a hybrid model or learn online. That was the decision made at the meeting of the Sioux City Community School Board last night. After a lengthy presentation, the board approved a "Return to Learn" plan for this fall. Concerns about the spread of COVID-19 closed schools in mid-March and they never reopened.
The spread of the coronavirus would determine the level of in-person schooling.
Board president Jeremy Saint said the vote for a "skeleton" plan means more work needs to be done.
"I just wanted to make sure everybody was clear you know, when we asked for a motion on this one there are a lot of details left to be worked out. By voting on this, we are not saying the details are done, the details will all be worked out later."
In-person attendance at school would require social distancing, regular disinfecting and wearing a mask when changing classes or attending other large gatherings. The hybrid model would involve students staying home some days. Summer school would be offered for students who need extra instruction.
School Superintendent Dr. Paul Gausman said he has already gotten a lot of email on mask requirements.
Gausman1.mp3
Sioux City School Superintendent Dr. Paul Gausman
"Saying if you require masks to be worn by staff or students, I will not, whatever, send my kids, just as passionately, I'd receive an email saying, Don't require masks, my kids will not be seen."
A citizen phone call to the board meeting said he was concerned younger students might suffer from a lack of socialization and mental health issues if virtual learning was put in place.