Little Person, Big Trucks
Recently, I was given the responsibility to produce my first radio program for FM90 -- a huge honor. After a week or so of constant searching for a story to report, one fell right into my lap. Monster trucks were coming to Siouxland, and just as the radio station had done last year, they wanted to send someone to cover the event. Lucky me.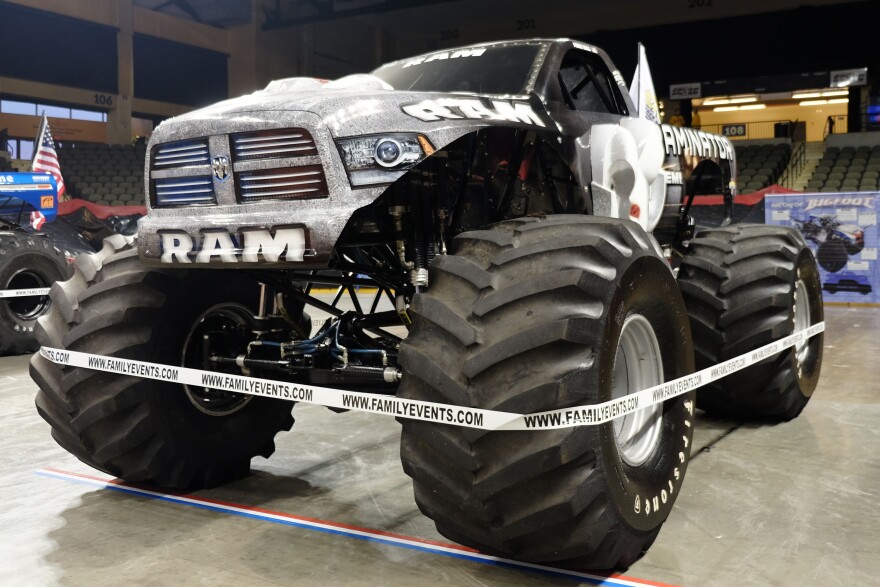 I was a like a fish out of water. The world of monster truck racing is not a world I have ever delved into in my personal life. But, I was eager to learn about something new.
Along my journey in to new territory, I met many friendly folks. Their kind openly embraced me into their culture. And before long, I was hip to the lingo being slung around by the drivers and their fans. It wasn't long before I was anxious to witness to the carnage I have heard so much about.
The event was exhilarating. It was absolutely more that I ever could have expected. The crowd was welcoming and really helped me ease into the cold water of the monster truck world. I can honestly say that I had a great time. I couldn't pick a better place to cut my teeth.