The Exchange 03.01.23: Women's History Month; The Morningside Poll; The Statehouse Gets Down to Business
The Exchange 030123
Last week on the program we heard from two Siouxland area lawmakers about issues facing them in the remaining weeks of the session, including youth workers, backfill payments to cities and education issues like book banning and vouchers.
Also, we have the results of the Morninside University Bud Day Center 2023 about the most important issues for Iowans.
And the Sioux City Art Center kicks out Youth Art Month with an awards ceremony and celebration over the weekend.
We also talk with Russ Wooley of Lamb Regional Theater about a new play called The Messenger.
Also, a new book about the life the doctor who helped make the discovery that made the polio vaccine possible, she was not really recognized for her work in her lifetime. Dr. Dorothy Horstman made one of the important discoveries that led to the polio vaccine.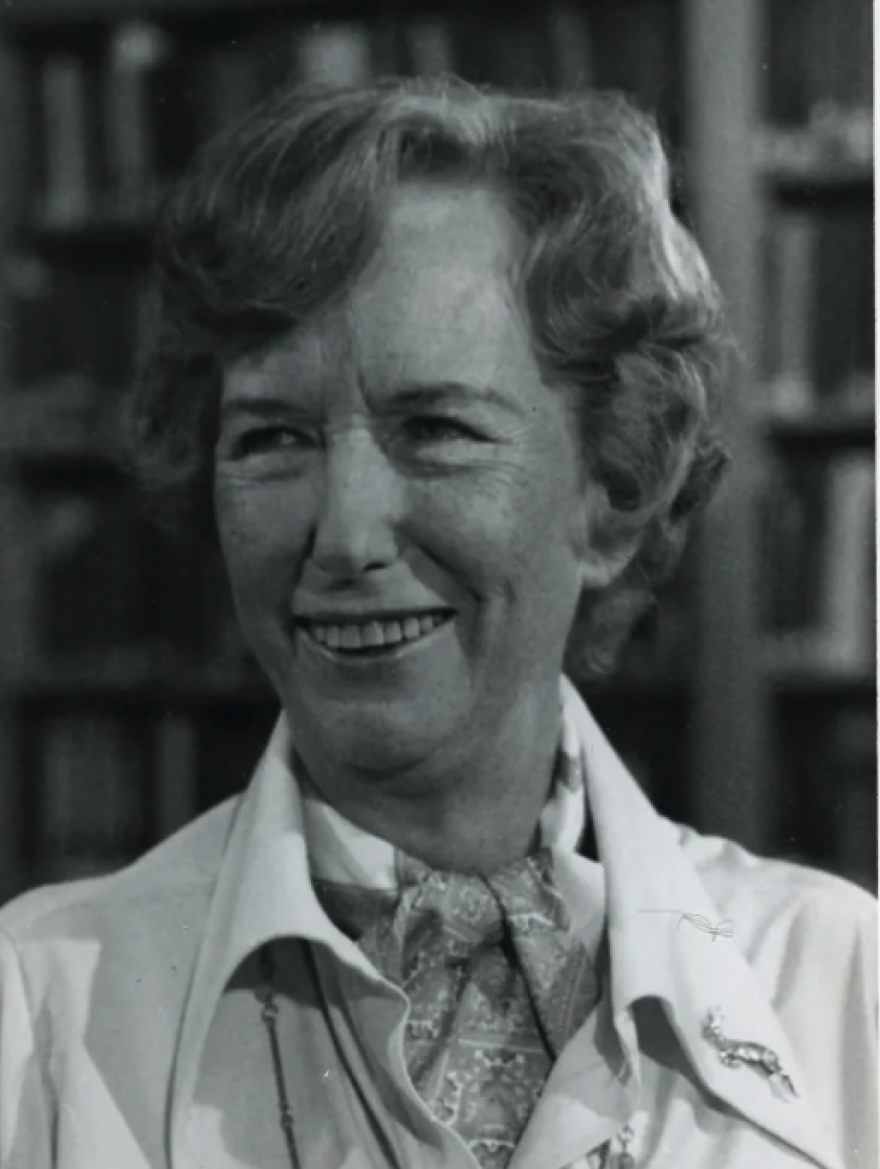 And we remember another doctor, Susan La Fleshe Picotte, the first Native American physician who practiced in Nebraska in freezing blizzards and blinding heat in the 19th and early 20th centuries.